The website is maintained by: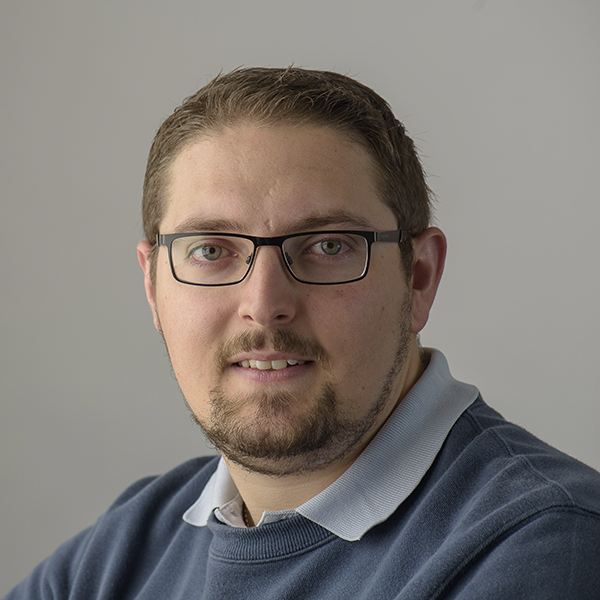 James Martin
University of Birmingham
James Martin is a Research Fellow in the Institute of Applied Health Research, and is part of the Biostatistics, Evidence Synthesis and Test Evaluate (BESaTE) research group. His research focuses on design issues typically found in stepped wedge trials, including extended correlation structures and varying cluster size. James has been involved in the design and analysis stages of parallel and stepped wedge cluster trials.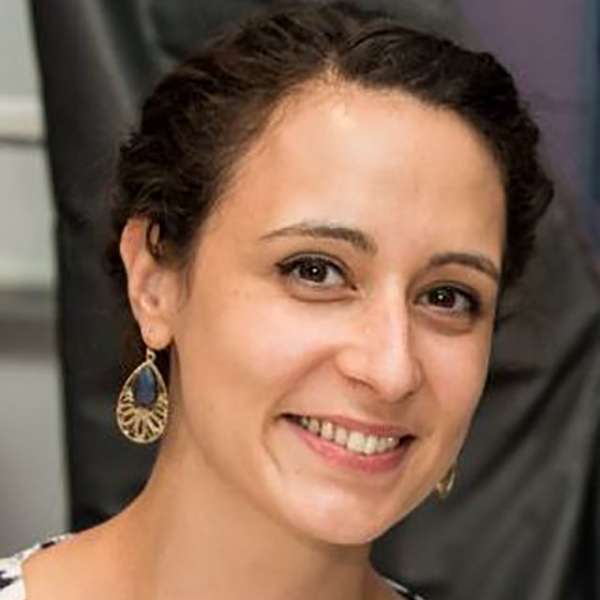 Jennifer Thompson
London School of Hygiene and Tropical Medicine
Jennifer Thompson is an Assistant Professor in the International Statistics and Epidemiology Group where she is a co-leader of the methodology theme and a theme leader in the Centre for Evaluation. Her research focuses on identifying appropriate analysis methods for stepped wedge and parallel cluster randomised trials, as well as finding more efficient trial designs. She has also worked on several trials of infectious disease treatment in low and middle income countries.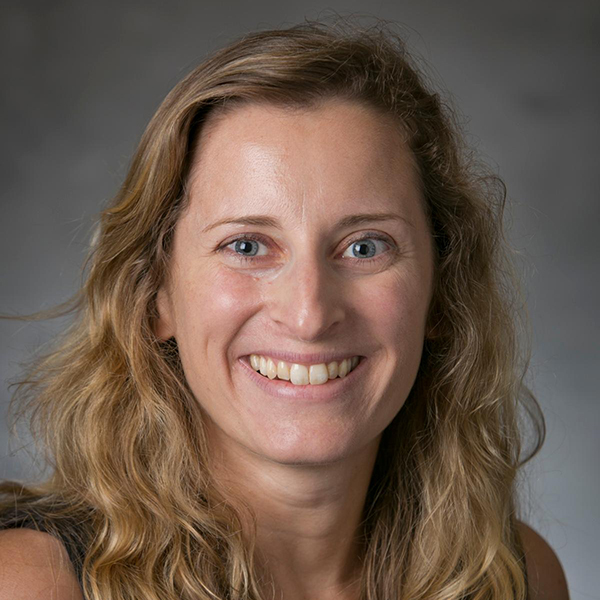 Liz Turner
Duke Global Health Institute
Liz Turner is an Assistant Professor in the Department of Biostatistics and Bioinformatics and in the Duke Global Health Institute (DGHI), where she leads the DGHI Research Design and Analysis Core. Her methodological research focuses on experimental design with a particular focus on the statistical design and analysis of cluster randomized controlled trials. Through her experiences with more than ten CRTs in a range of low and middle-income countries, she has experience of a range of practical and implementation challenges to the conduct of CRTs in diverse settings.